A selection of grands crus and local winegrowers.
The company was created in 2010 by Marc Torres, a trained sommelier who guarantees you the most prestigious Grand Crus at the best prices. Specialising in great growths and in the trade of wines from local winegrowers for export, Selection Sommelier has decided to expand in order to offer our finest bottles to private customers.
3 concepts for the same site
The Grands Crus: where you will find our selection updated every week.
The local winegrowers: France is undoubtedly the most diverse terroir in the world. Going to meet the winegrowers is by far the most exciting job of a sommelier. Find our selected wines and buy directly from the winemaker.
Mix on the same platform: Buy our selection of wines from all regions directly from our logistics platform.
Discover all our Grand Crus with no minimum order.

MIXED ON THE SAME PLATFORM

For the storage of Grands Crus, SELECTION SOMMELIER uses the services of E MET to SAINT–LOUBES warehouse, situated between Saint Emillion and Bordeaux where we store the bottles in perfect storage conditions (triple insulation, hygrometric control…).
Each bottle is carefully checked as it enters and leaves the warehouse.
At the winegrower's. They don't move after the traffic jam!
Free delivery from 800 euros.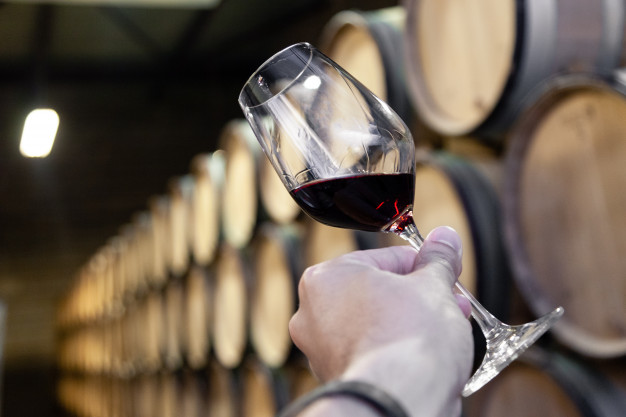 Delivery everywhere in Europe
Specialized in export sales, we guarantee a fast and reliable delivery.
all over Europe! starting at 13 euros.
The largest castles on the same platform, with no minimum order.