Subscriptions : All our subscriptions are without obligation and can be cancelled without charge. A new selection of wine every month with a tasting sheet and advice on food and wine pairing from our sommelier.
A la carte: If you don't want to be surprised, opt for our à la carte offer!
"We travel through the wine regions to taste and find what you are looking for"
"Son of a winegrower from Roussillon, I have always lived between the vineyards and the cellars! Thanks to my studies as a Sommelier and my experience I created selectionsommelier to pass on my passion! Wine is a pleasure that is best appreciated when shared and what better way than with a wine selection for you".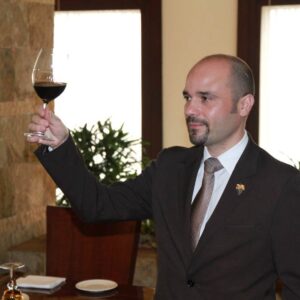 "Chef Sommelier and travel enthusiast, I had the opportunity to discover the world and its different cultures, working in the greatest Palaces. Dubai, Bangkok, Beijing… With Marc, thanks to our experience, we offer the best advice and the best choice in the world of Bacchus".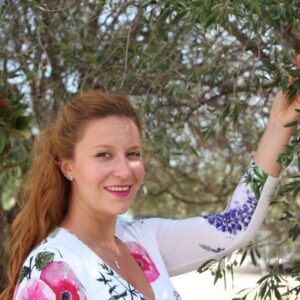 "I discovered the wine business through Marc when we met in Madrid in 2008." I started with muscats and then champagnes up to the grands crus. I give a new and passionate look at the wines. And then everyone knows that women have a better taste!"